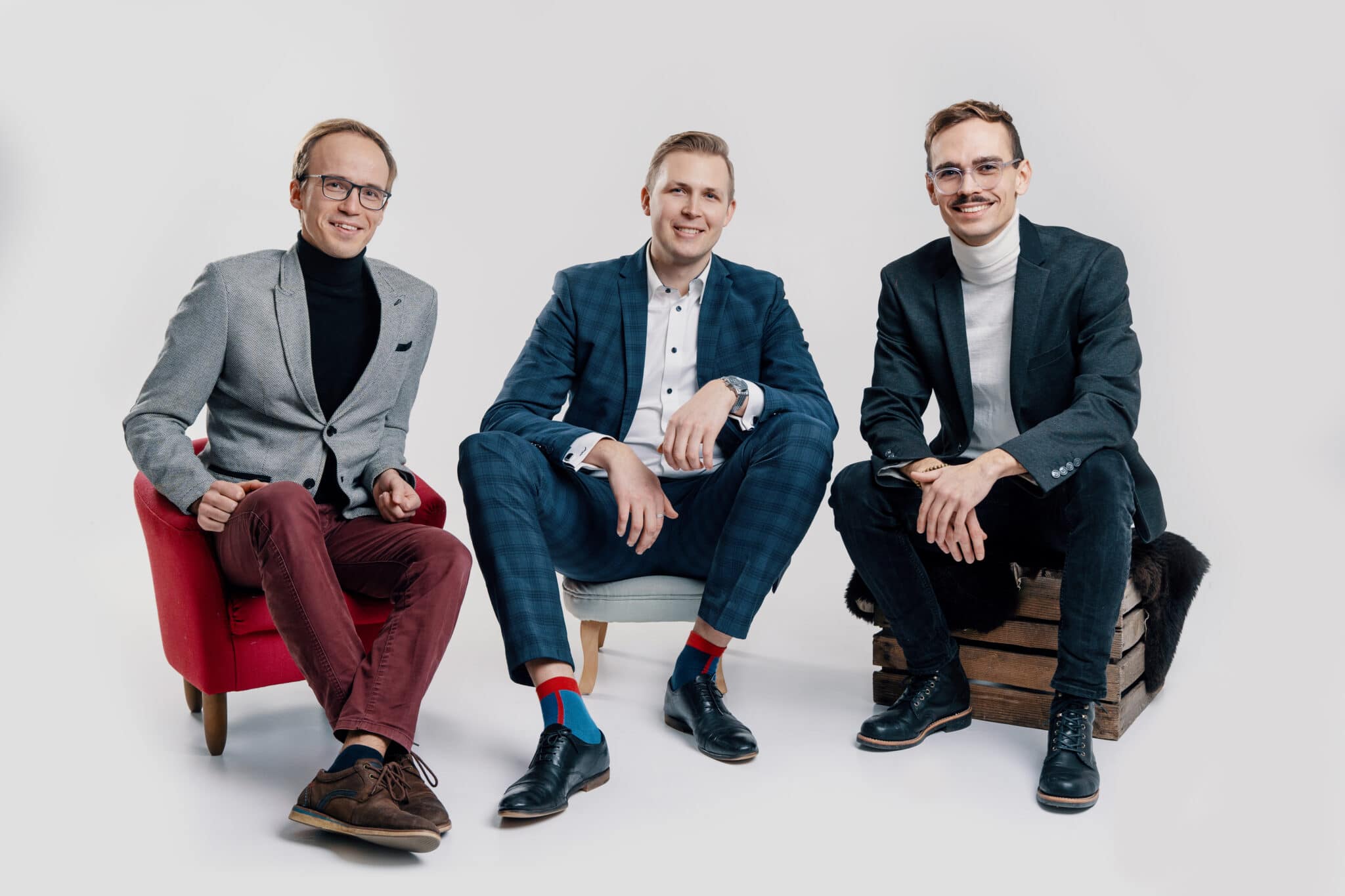 Eesti tehnoloogiafirma DriveX sai investoritelt miljon dollarit, et digitaliseerida sõidukite seisukorra tuvastamine üle maailma.
DriveXi meeskonna väljatöötatud tehnoloogia automatiseerib sõidukite seisukorra tuvastamise kindlustuspoliisi väljastamisel, säästes ettevõtte lubadusel kindlustusfirmadele kuni 90 protsenti sõidukite ülevaatuskuludest.
Teenuse puhul teeb kindlustuse taotleja sõiduki seisukorra tõendamiseks veebipõhise platvormi kaudu reaalajas fotod, mille kvaliteedi ja usaldusväärsuse tagab pildituvastustehnoloogia. Protsess võimaldab kindlustusandjal anda kliendile kohest tagasisidet ning kindlustuspoliisi automaatselt aktiveerida või taotluse tagasi lükata.
Värske rahastusring tõi kokku 37 investorit. ​Investeeringuringi juhtis Tšehhi riskikapitaliettevõte DEPO Ventures ning osales ka Silicon Valley hinnatumaid riskikapitalifonde Plug and Play Ventures, kelle portfelli kuuluvad globaalsed edulood nagu Dropbox ja PayPal.
«Kui väärtuslik vara vahetab kasutajat või omanikku, siis on mõlema osapoole huvi olla kindel selle vara seisukorras ja kasutusajaloos. Usume, et DriveXist võib saada see ettevõte, mida turg usaldab sõidukite seisukorda kinnitama,» kommenteeris Plug and Play Venturesi partner Alireza Masrour.
Investeerimisringis osalesid ka Eesti riskikapitalifond Startup Wise Guys ja regiooni suurimad kindlustusettevõtjad ning Fund Fellow Foundersi ingelinvestorite sündikaat, mis tõi investorite ringi asutajaid, varajasi ja juhtivtöötajaid edukatest tehnoloogiaettevõtetest nagu Wise, Skeleton Technologies ja Katana.
Autokindlustuse turu ülemaailmseks väärtuseks hinnatakse 900 miljardit eurot. «Oleme loomas uut turustandardit sõidukite seisukorra kaugtuvastuses. Maailmas on ligi 2 miljardit sõidukit ning nende kasutusajaloo mõistmisel on suur potentsiaal,» ütles DriveXi kaasasutaja ja tegevjuht Rauno Sigur.
Investeeringu toel on plaanis rahvusvaheliselt veelgi laieneda ning siseneda uutesse valdkondadesse, nagu sõidukite rent, liising ning ost-müük. 
DriveXi klientide hulka kuuluvad Baltikumi, Horvaatia ja Rumeenia suurimad kindlustuskorporatsioonid nagu BTA ja Compensa, ERGO, Gjensidige ja teised.
DriveXi lõid 2019. aastal Rauno Sigur, Kentti Koppel ja Valter Läll.
Read next
Transpordiametis sõidukite registreerimine läheb digitaalseks tänu DriveXile